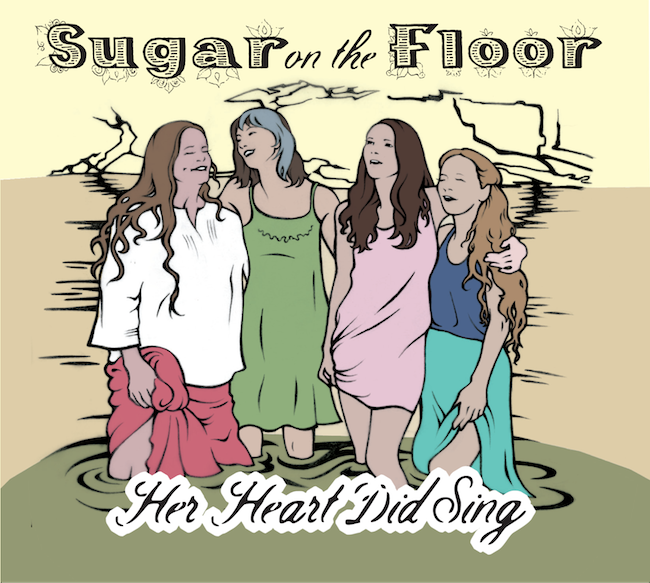 At long last….the impatiently awaited second CD is here! Thanks to all of our fans, family, and friends for their invaluable support.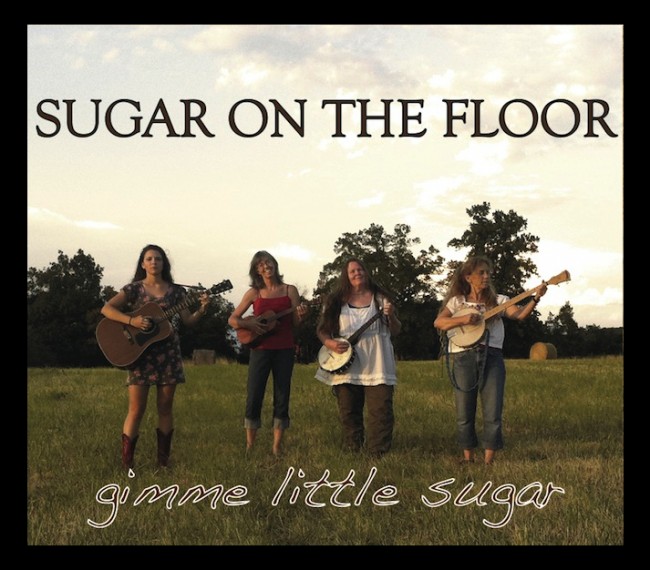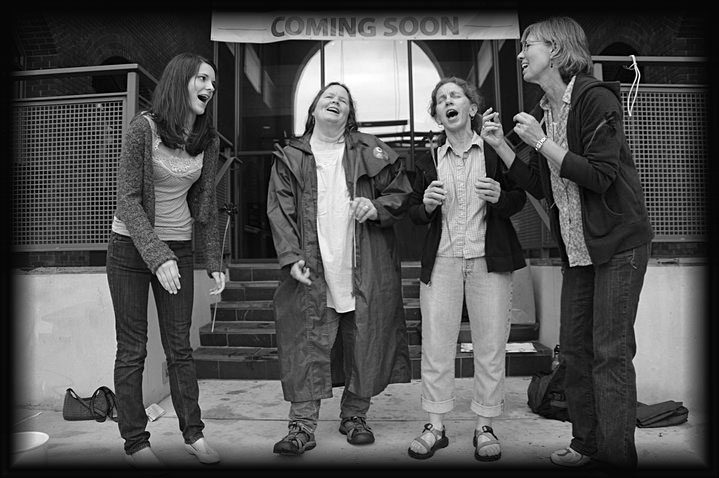 Sugar on the Floor
Once upon a time, there were 4 women who showed up one spring break for a singing class with Sara Grey (singer & storyteller extraordinaire)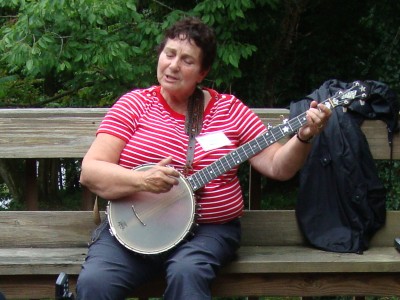 at the Ozark Folk Center in Mt. View, Arkansas. Sara had come from Scotland to teach traditional song; so, for a week, they sat & sang, and walked & sang, and slept (a little!) and sang. And when it was over, they found that it really wasn't over, because they couldn't stop singing.
And so, they became "Sugar on the Floor," naming themselves after their favorite Jean Ritchie song, and they began to meet every Thursday night to sing in Mim's living room.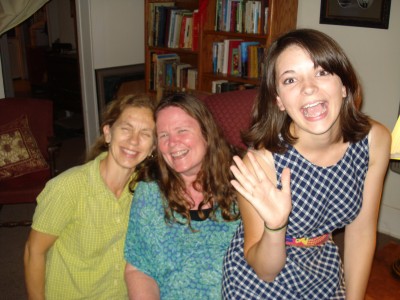 They ate, and laughed, and sang, and after a while, the living room couldn't hold all that joyful noise, and it spilled out into public performance.
They are all living happily ever after, and not one of them can believe how lucky she is to be singing with the other three.